Capital Brand Group, LLC (CBG) is a full service firm specializing in Construction, Facility Operation & Maintenance, Construction Management, Engineering, and Energy Services for public and private organizations. We are a fast paced growing company, with opportunity for growth for our employees. CBG was recently ranked #145 on the INC 500 list of Fastest Growing Companies in America and ranked #13 on INC 5000 List of Companies in the DC Metro Area! As a company, and as individuals, we hold ourselves to the highest standard of conduct. We honor our agreements and are honest in our communications. Our relationships with clients, team members, and the community are based on openness, respect, and opportunities to help one another grow and succeed.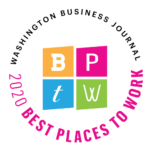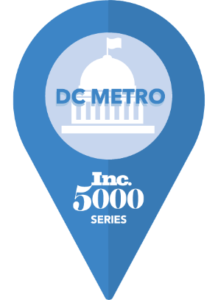 Benefits that make CBG a Great Place to Work
Competitive Salaries
Annual Bonuses
15 Days of Paid Time Off
10 Federal Holidays
401k with up to 6% matching with 9% contribution with Immediate Vesting!
Excellent Health, Dental, & Vision Insurance Packages
Short Term Disability
Long Term Disability
Life Insurance
Grow your career with CBG, a fast-pace growing company ranking on Washington Business Journal's "Top 100 Best Places to Work" and on the prestigious Inc. 5000 List of "The Fast-Growing Companies in America."
We understand that without our team, our success would not be possible. At CBG, it is not just about the business, but it's about our talent and our people. They are our most valuable asset. This is why we invest in our employees' professional development through hands-on experience, training and development, and educational benefits. Build a rewarding and lasting career with us. At CBG we provide our team with challenging and rewarding opportunities with ample room for career growth and development.
Our diverse and inclusive workplace culture is what makes working with us invigorating and exciting. We encourage everyone to be authentic and use their voice to bring their own unique perspective for more productive collaborations. Our different perspectives are what makes us stronger as a team and promotes better results. We all genuinely care about one another, having that team camaraderie helps us excel through both the good and challenging times. We work hard together but also like to have fun with team outings, events, parties, charities, etc; we have a family dynamic at CBG. At our core, here are the three things we share and look for in our people:
Warrior Spirit – you work hard, embrace adversity, operate with a high sense of urgency, solve problems and find solutions. Your teammates can rely on you to carry your share of the load, you demonstrate consistently strong performance, and you aggressively pursue growth.
Servant's Heart – you place the needs of others above your own and you encourage others at every opportunity. You treat people with respect independent of their status or disagreement with you. You are humble and ego-less when searching for the best solutions. You make time to develop others by teaching, coaching, and helping your colleagues.
A Positive Attitude – you don't take yourself too seriously, you keep morale high, you inspire others with your desire for excellence, you celebrate wins in a rewarding work environment, you are passionate, and most importantly you have fun!
We are a small business that offers big corporation benefits and compensation. Investing in our team has been the key to our success and growth.
When we take care of our people, they take care of us. In addition to competitive salaries, here are some of the benefits we offer: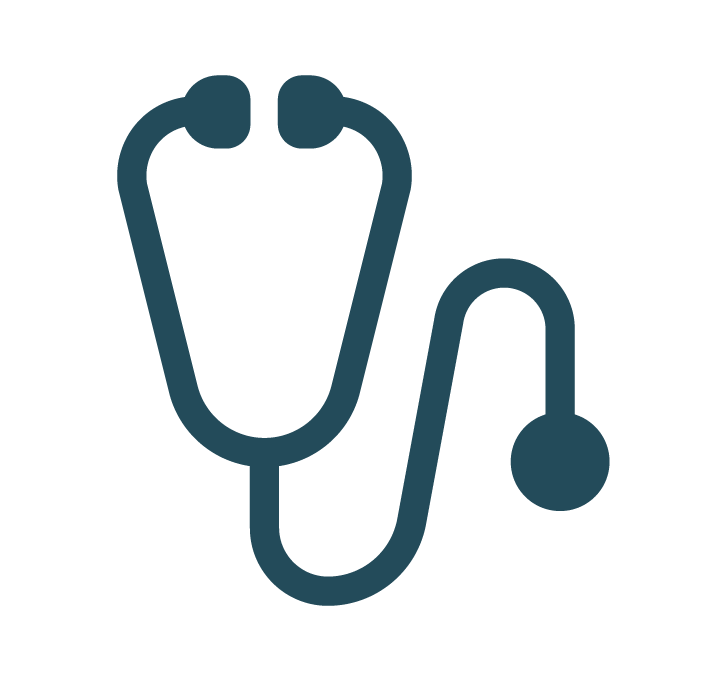 Health & Wellness Benefits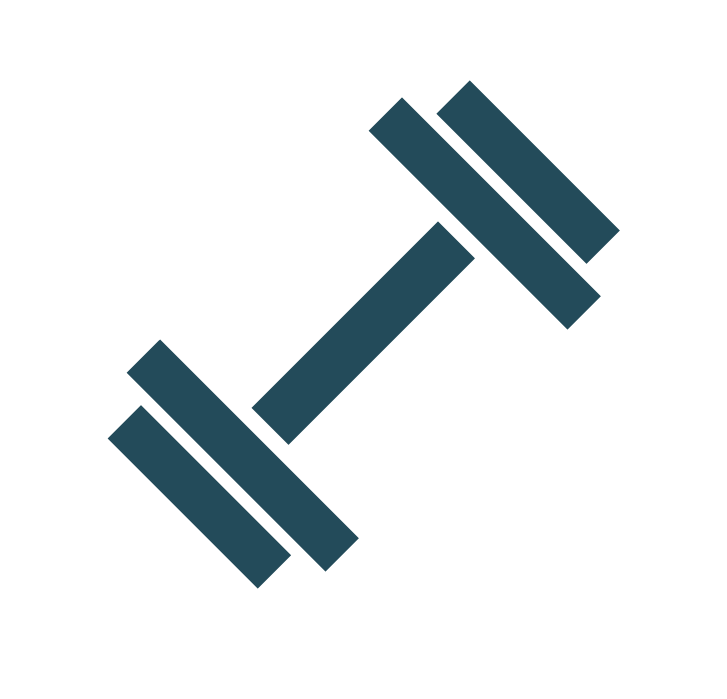 Gym Membership Reimbursements

Cell Phone Reimbursements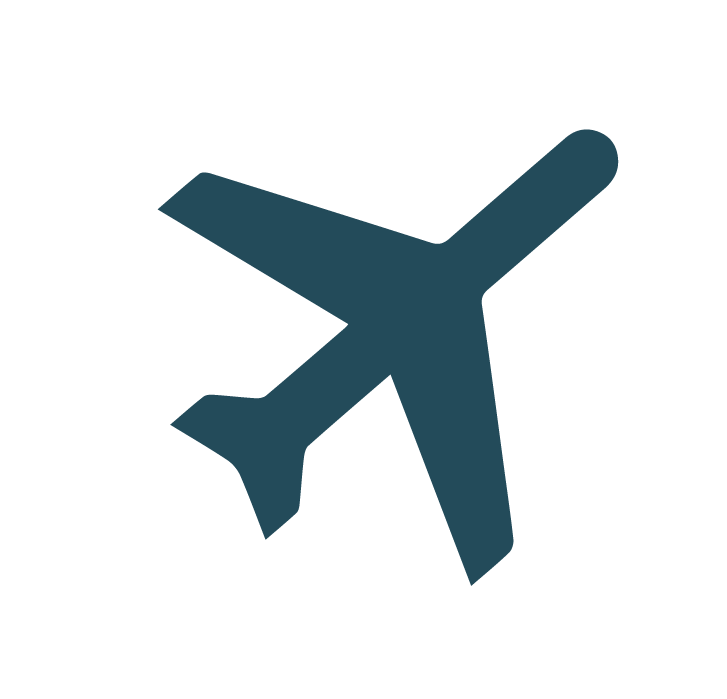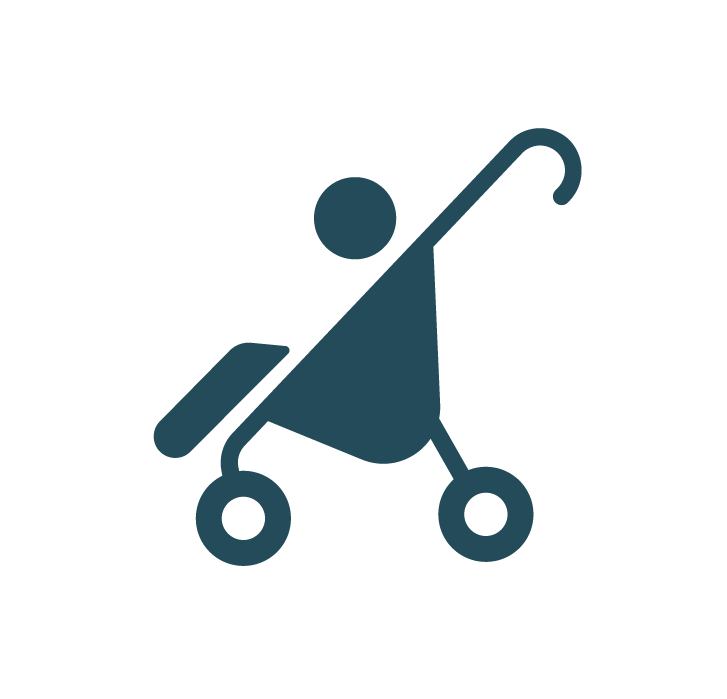 Paid Paternity & Maternity Leave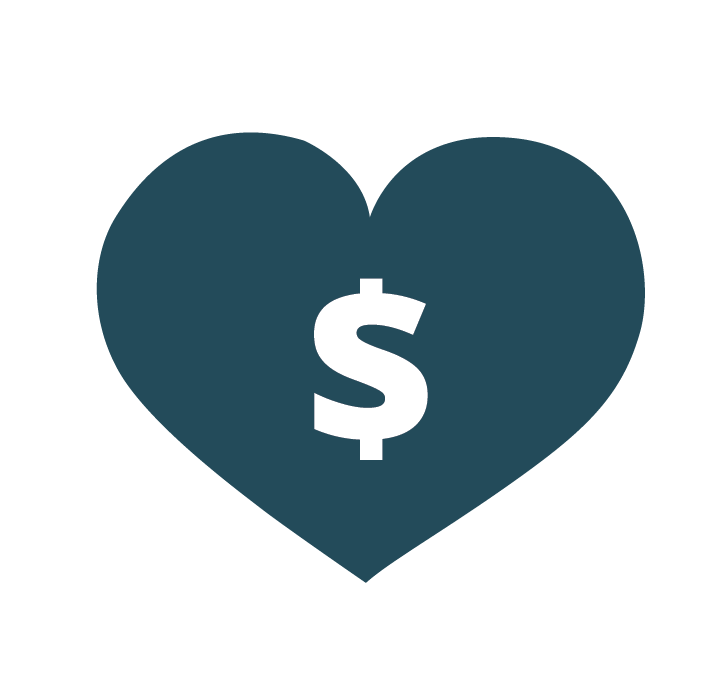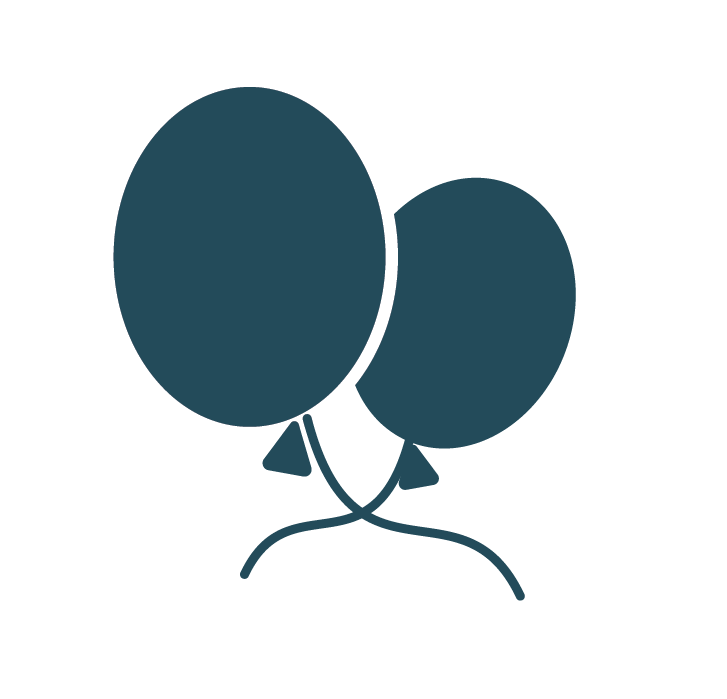 Company Outings/Events/Parties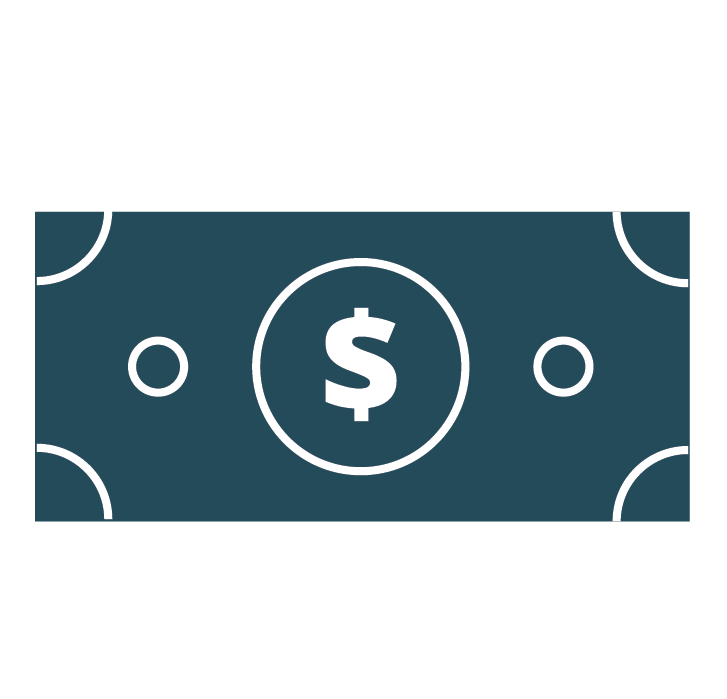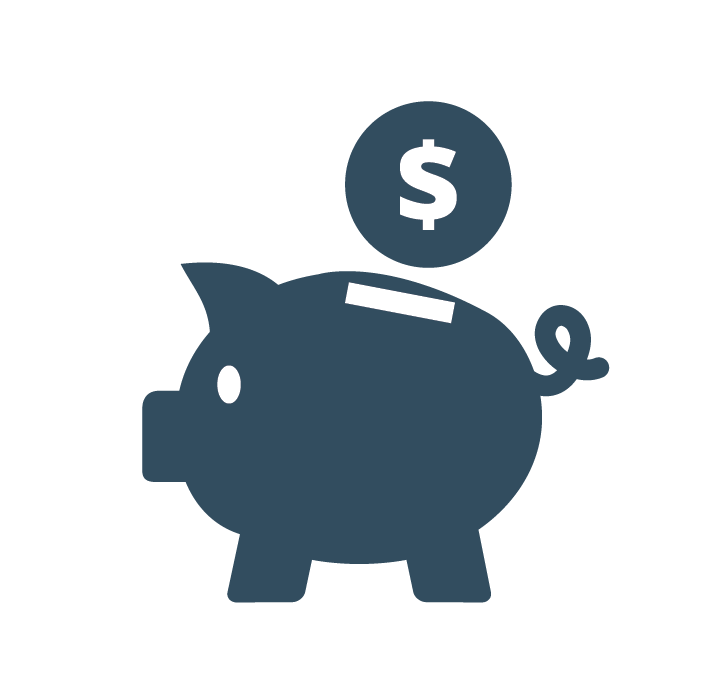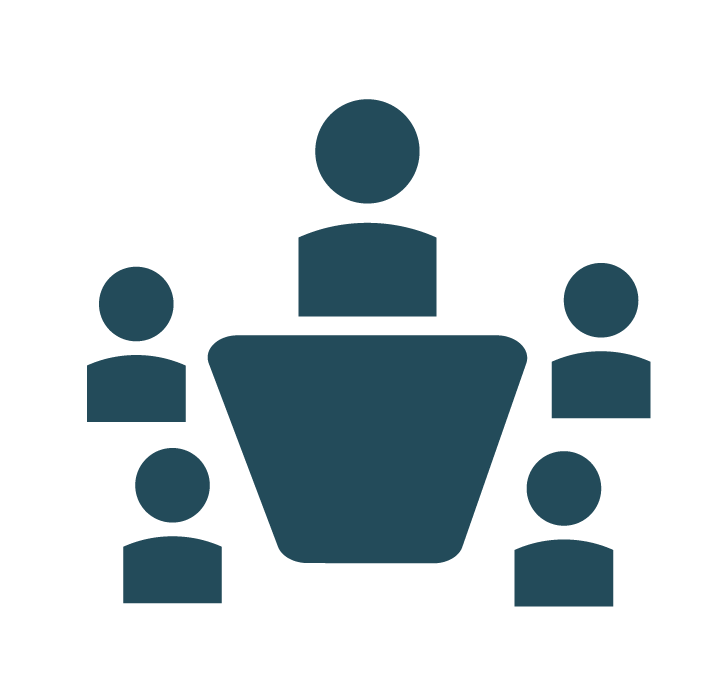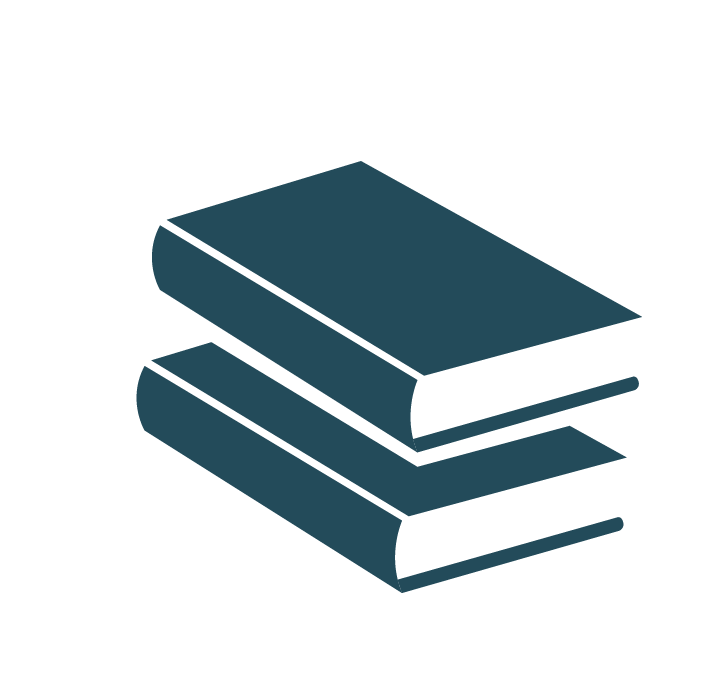 Senior Project Manager
Project Manager
Superintendent
Assistant Project Manager
"I have been fortunate to work with Capital Brand Group (CBG) at Washington Adventist Hospital (WAH) for the past two years. CBG has transformed our facilities program...Max Brand, CBG Owner and Principal, is the most talented mechanical engineer I have worked with in my 41-year career..." ​

"I can attest to [Executive Director of Energy and Sustainability] Mohamed's qualities as a professional. He has the unique and uncanny ability to grasp the requirements of any task immediately and to flawlessly execute any task in a timely, efficient and totally professional manner..." ​